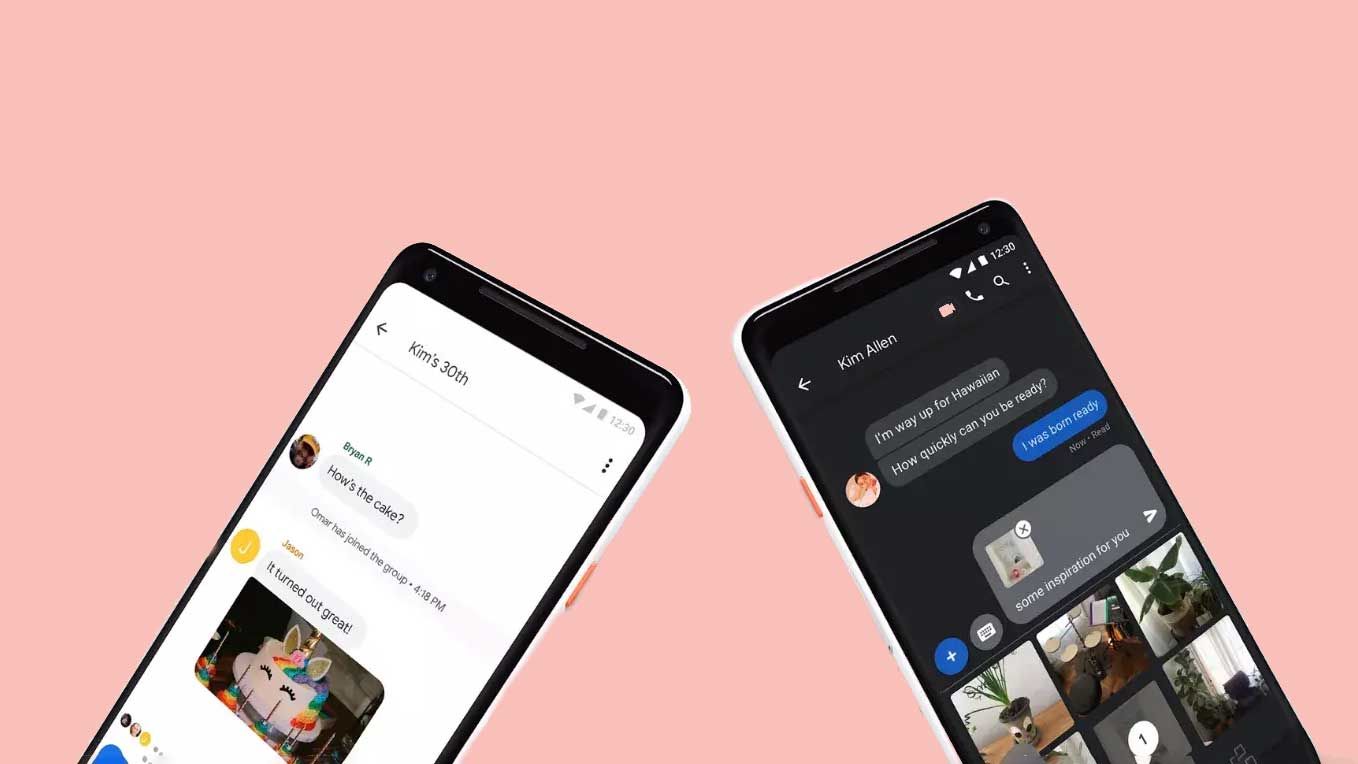 Summary
Google Messages is working on adding improved multi-device support to its Android app, allowing users to use one phone number for RCS and SMS messages across multiple phones.
The current implementation of multiple devices on Google Messages is optimized for desktops and requires scanning a QR code, but the new update will connect instances of the app through a user's Google account.
The upcoming multi-device feature in Google Messages is expected to be similar to WhatsApp's take on the feature, with a native app experience on all devices.
Google Messages has long supported multiple devices, but the current implementation is aimed at desktops more than phones. The app requires you to scan a QR code to access to your messages on another device, with an interface optimized for big screens. It looks like that's about to change, with Google working on proper multi-device support in its native Android app. This would make it possible to use one and the same phone number for RCS and SMS messages across your phones and tablets.
As spotted by app tinkerer AssembleDebug in the latest beta version of Google Messages (20230907_01_RC00), posting on TheSpAndroid, the company will use your Google account to connect different instances of the app with each other. Strings within the code reveal how this could work: "Use your phone number to send and receive messages on devices signed into your Google account" and "Message from your phone number on your other devices."
AssembleDebug speculates that this is a tweak made with the Google Pixel Tablet and other Android tablets in mind, as these currently have to rely on the web app rather than the native Android app to provide functionality (the web app is automatically distributed to these devices rather than the Android app when you install from the Play Store). A native solution would also be good for those of us who have to rely on two phones, for example for work and leisure.
Right now, the feature isn't functional just yet. AssembleDebug tried to enable corresponding flags to make it work, but it looks like there are some server-side tweaks missing. It's also unclear how exactly Google will maintain end-to-end-encryption for RCS messages. You may have to declare one of your devices as the primary one that funnels messages to the others, or there may be a solution similar to WhatsApp by giving each device its own unique identity key.
AssembleDebug also spotted a new warning screen in this version of Messages that will help you keep your messages private in case your phone is being monitored by bad actors. A new screen reader warning reads: "We suspect that there's a screen reader active on your device. Your content will be accessible once it is turned off." It's unclear how this feature will work with legit screen readers, though, given that people with visual impairments rely on them to actually read messages.
The new multi-device approach looks like it closely resembles WhatsApp's revamped version, which Meta introduced a few months ago for everyone. WhatsApp allows you to use one and the same account on different devices all while maintaining end-to-end encryption thanks to individual device identities. While one of your phones will still need to be declared as your primary one, it's virtually impossible to tell the experience apart on different phones, with all of them relying on the familiar native WhatsApp interface. There are a handful of features missing on secondary devices, though.