According to the data compiled by motor1, the top 10 best-selling BEVs in the world in 2022 are Tesla Model Y, Tesla Model 3, Wuling Hongguang Mini, BYD Dolphin, BYD ATTO 3, Volkswagen ID.4, BYD Qin, Aion Y, Aion S, BYD Han.
First of all, Tesla took the first and second places. In 2022, Tesla was the largest BEV manufacturer in the world, with 1.31 million BEVs sold. And Tesla has only four models on sale, about 95% of which are Model Y and Model 3. Among them, the sales of Model Y have increased by 97% compared with the previous year. In 2022, Tesla's three factories in Shanghai, Texas, and Berlin will significantly increase Model Y's production capacity. Model 3 sales fell 3%, mainly due to the impact of Model Y.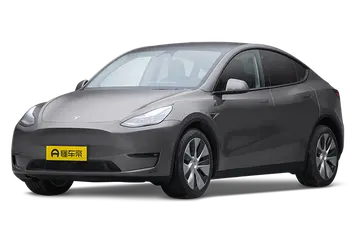 Let's retake a look at BYD. About 50% of the cars sold by BYD are BEVs, and 50% are PHEVs. In this article, we only talk about BYD's BEV sales. In 2022, BYD was the second largest BEV manufacturer in the world, selling 0.93 million BEVs. The average price of Tesla is more than 50,000 USD, while BYD is less than 30,000 USD, which is about half of Tesla.
BYD occupies four cars in the list. Dolphin sold 205,000, ATTO 3 180,000, Qin 163,000, and Han 116,000. These four models accounted for 71% of BYD's total BEV sales in 2022.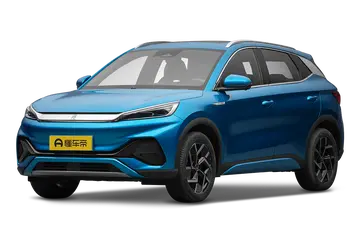 Wuling and Aion
Wuling and Aion are the other two China-based companies on the list. Wuling is a Sino-US joint venture company in which GM owns 44% of the shares, and two Chinese shareholders (SAIC and Guangxi Motor) own 56%. Wuling Hongguang Mini is an electric microcar. Its starting price in China is 29,800 RMB (4,300 USD), which is very cheap, and many consumers buy it as a short-distance transportation tool. The Wuling Hongguang Mini EV sales also pushed its parent company SAIC to become the world's third-largest BEV manufacturer in 2022, with 0.67 million BEVs sold.
Aion is a brand of Chinese automaker GAC that focuses on EVs. The canceled models are Aion Y and Aion S. Aion focuses on affordable prices and spacious and comfortable interiors, so many companies buy Aion cars as taxis.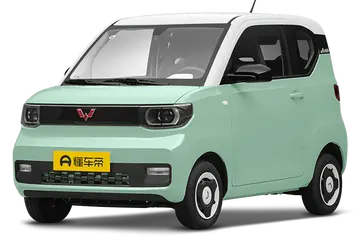 Volkswagen and other companies
Next, talk about BEV manufacturers outside China and the US. Volkswagen was the 4th largest BEV manufacturer in the world in 2022, selling 0.57 million BEVs. This accounts for less than 7% of the group's vehicle sales, with the main product being the ID series of EVs. Two other German companies, BMW and Daimler Benz, are also increasing their share of EV sales. It is a pity that Japanese car companies have not produced EV products that can support sales throughout 2022.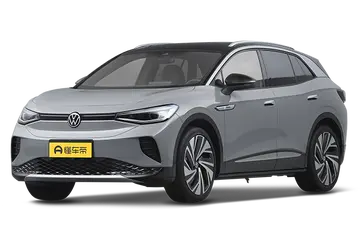 Their behavior in 2023
Finally, let's look at the performance of these companies in 2023. Since these ten models are all sold in the Chinese market, let's look at the January-April sales in the Chinese market as an example to see their performance:
Tesla Model Y sold 121,407n units, an increase of 60%.
Tesla Model 3 sold 55,978 units, an increase of 63%.
Wuling Hongguang Mini sold 87,928 units, down 26%.
BYD Dolphin sold 97,912 units, an increase of 135%.
BYD ATTO 3, called Yuan Plus in China, sold 91,459 units, an increase of 243%.
Volkswagen ID.4 sold 13,190 units, down 19%.
BYD Qin sold 43,471 units, an increase of 20%.
Aion Y sold 52,120 units, an increase of 107%.
Aion S sold 67,879 units, an increase of 220%.
BYD Han sold 25,918 units, an increase of 9%.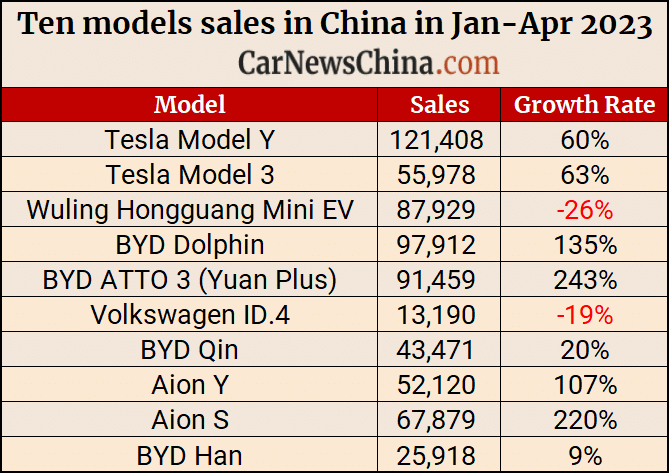 Source: motor1 ;Dongchedi; eCar
You might also like