Recently, CPCA revealed the sales of Wuling Hongguang Mini EV in China. The budget car sold 17,080 units, down 31,43% from last year and 26.67% from last month. It is also the third-lowest month in its history.
The only two worse months were in July and August 2020, when the car started sales in China and delivered about 7k and 15k vehicles, respectively. Since then, it has reached over 50k sold units in some months and even outsold Tesla Model 3 as the world's most selling car in early 2021.
However, no car stays a bestseller forever. The 2022 update and new Cabrio, and Gameboy editions kicked the sales to over the 50k threshold only for a short period, and Mini EV is struggling in 2023. The reason is that you can get an actual car like BYD Seagull and Wuling Bingo for only a slightly higher price.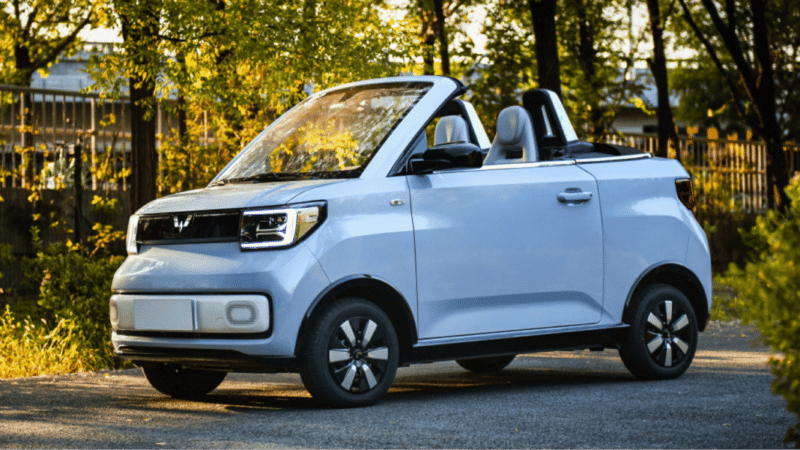 So as the price war still rages in China, it is clear even the cheapest cars with little margin are not spared (Wuling makes only 89 yuan – 14 USD – profit on Mini EV). And SGMW needed to take action. On May 11, Wuling launched a battery subscription service that slashed the price of the Wuling Mini EV to 19,800 yuan (2,800 USD) from the original 32,800 yuan (4,730 USD).
So you can buy the Wuling Mini EV base model for 2,800 USD without a battery and pay 558 yuan (80 USD) monthly subscription – what's the catch? Well, unlike Nio, Wuling doesn't have a swappable or removable battery (technically, you can remove the battery and any other part of the chassis, but I wouldn't do it). The whole battery subscription becomes only a fixed-sum zero-interest loan for 60 months.
However, even this marketing mastermind mission wasn't enough to boost sales, so SGMW announced the price cut on May 22. Hongguang Mini EV Gameboy Edition (higher trim) became 13,000 yuan (1,850 USD) cheaper. And on top of that, you can still buy it without battery which makes the car ridiculously cheap – 27,800 yuan (3,970 USD).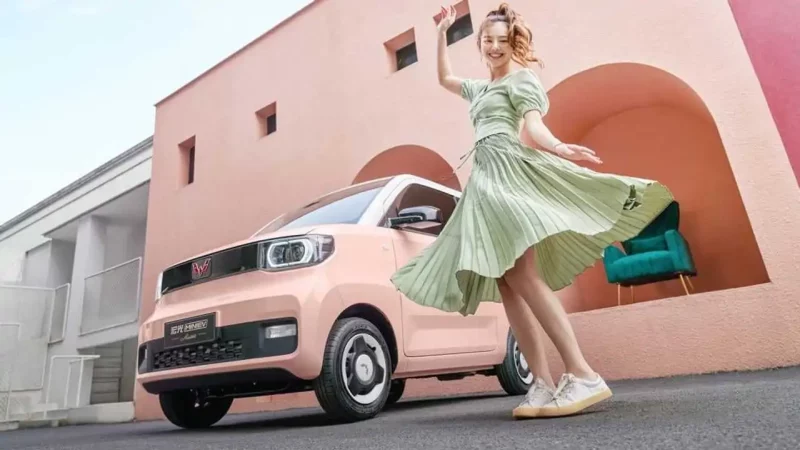 Gameboy trim is a 4-seater with two doors and dimensions 3061/1520/1659 mm and a 2010 mm wheelbase slightly bigger than the standard version. It has a more powerful electric motor for 41 hp and 110 Nm. It also has two LFP battery options: 17.2 kWh and 200 km of CLTC range and 26.5 kWh and 300 km of range.
Wuling Mini EV is manufactured by SAIC-GM-Wuling (SGMW) joint venture in China. The cumulative sales of Mini EV reached 1 million in January, and as of April 30, they are 1,062,852 units. In 2022 Mini EV sold 423k units, and in 2021, almost the same amount of 424 units.
You might also like